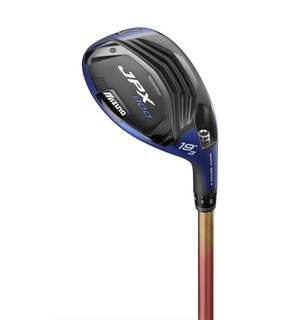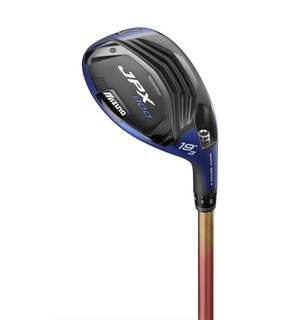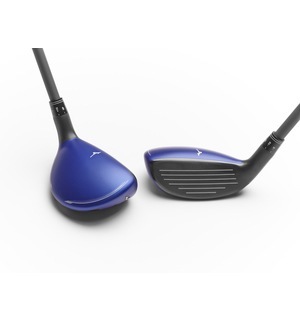 Mizuno JPX900 Hybrids
view other products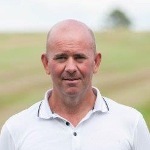 This is Mizuno's first adjustable hybrid and we really like the added options that gives us when optimising the top end of your bag.
Given that most golfers turn to hybrids to replace their long irons, Mizuno has fully committed to making the JPX900 easier to strike like an iron, but with the safety net of a hybrid, so you'll find a great mix of control, forgiveness and power.
Key features and benefits of the JPX900 are:

Shockwave Sole contracts and expands for faster speeds to boost distance
More iron-like face and hybrid-like body for maximum versatility
Extra mass low in the head aids forgiveness
Less draw bias than average hybrid to suit better players
Adjustable hosel provides 4 degrees loft movement
Four different heads cover lofts from 14 to 27 degrees, so whether you're looking for a fairway wood alternative or more forgiving long-iron option, we can talk you through what will work best for your game.