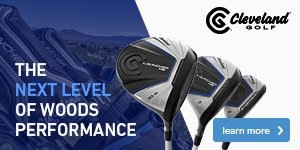 Safety First
If you watched the Ryder Cup last month then one thing should have become clear to you: finding the fairway off the tee is a must.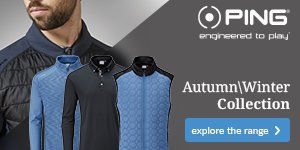 How Times Have Changed
As winter approaches, we can expect a lot of things with one certainty being rain, and a lot of it. We all know what this can lead to - feeling soaked out on the course, a barely readable scorecard and in some cases just a generally miserable round of golf.